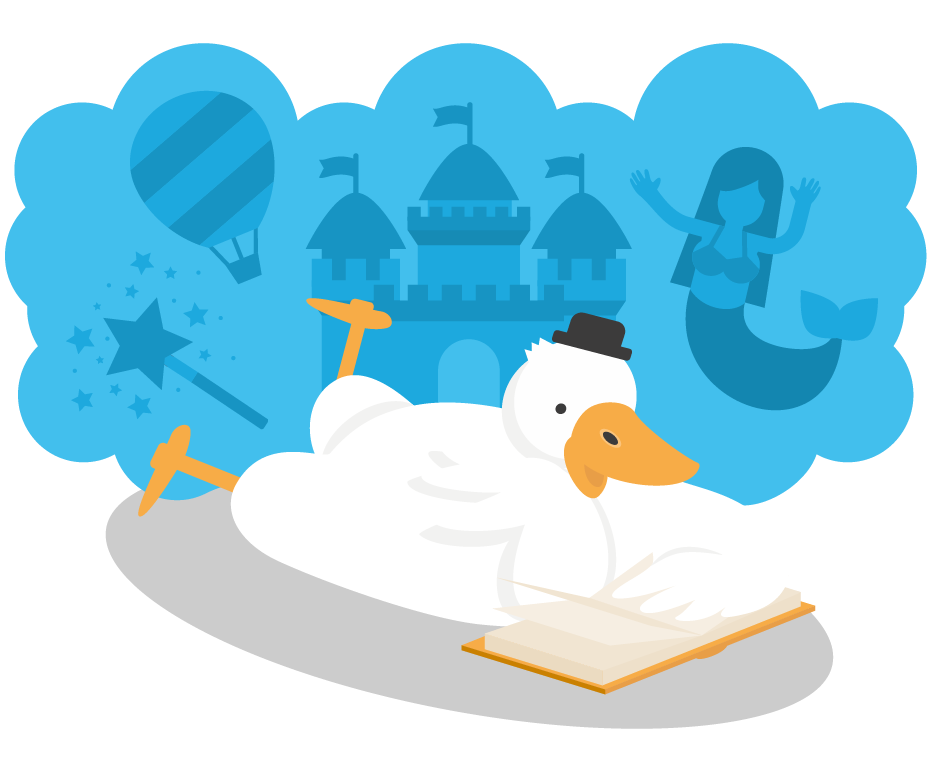 A world of pure imagination
Master Storytellers
Through animation, our Fishfingers create fantastical stories. Giving your brand strong character and compelling narrative will captivate the hearts and minds of your audience.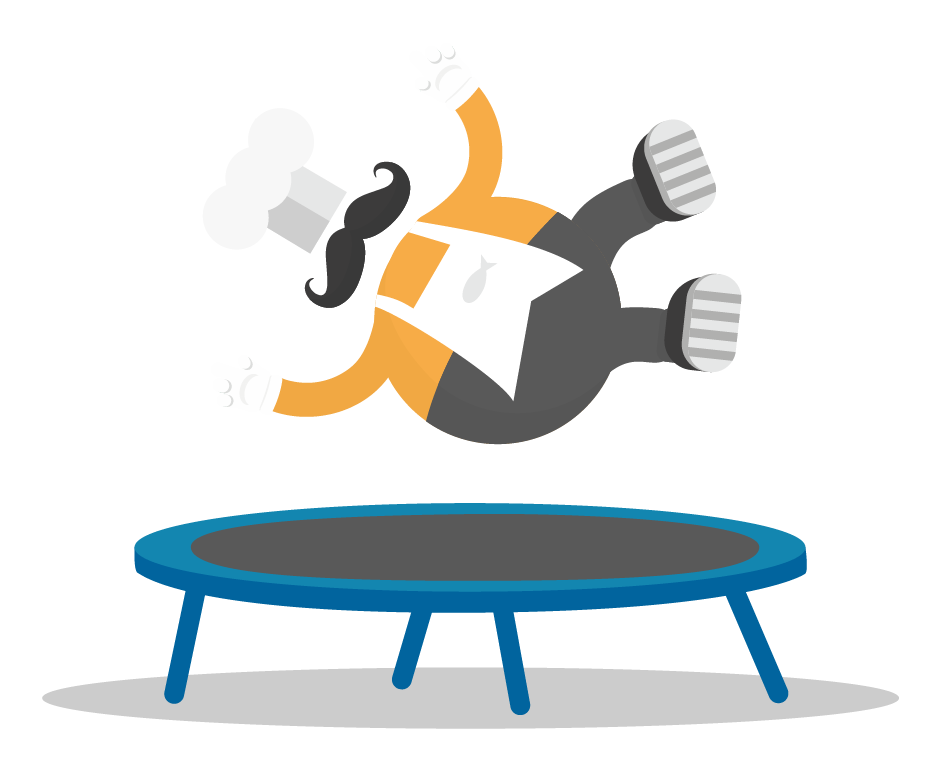 Don't watch paint dry
Fun, Fun, Fun!
Motion gets 'dem juices flowing and makes your dorsal fins stand on end. Our Fishfingers leap at the opportunity to transform even the most mundane subjects into 'must-see' animated content.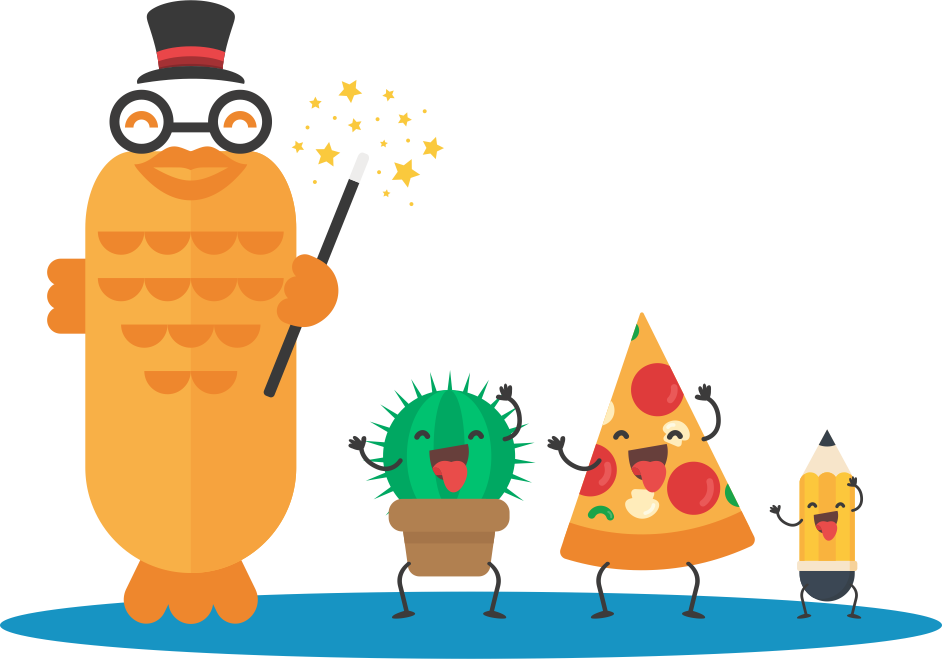 Keep on moving
Animate Everything
Products, services, mysterious prancing Germans, there are no limits to motion. Whether it's for your website, social campaigns or digital billboards, we'll get those tastebuds tingling.
See some of our recent Social work...
Tell us about your new project!