---
Illustration | Website Design & Development
The Insurance Experiments
The Challenge
The Association of British Insurers wanted a unique online campaign that wasn't just another traditional, bland and boring corporate insurance project.

The campaign needed to target people that had no interest in insurance, and had to be tricked into learning about it! Given that we would be competing for attention with comedy cat videos and lists of 59-things you never knew about avocado, we needed to create a hook that wouldn't let go.
The Solution
We dreamed up 'The Insurance Experiments', a crack team of insurance experts, willing to blow things up in the name of science.

We created a dynamic and interactive website, featuring an array of short and punchy animations illustrating individual points of insurance. To keep our audience interested, we pulled out all the stops. The scientists get their hands' on radioactive 'science' goo, meteor simulators, time-travelling cars and a whole host of other curious testing equipment.

The simple, silly, and often clumsy situations encouraged the audience into wanting to watch more and more (and learning as they did!).

The project was hugely well-received, and we were later commissioned to create more wacky experiments to expand upon the project.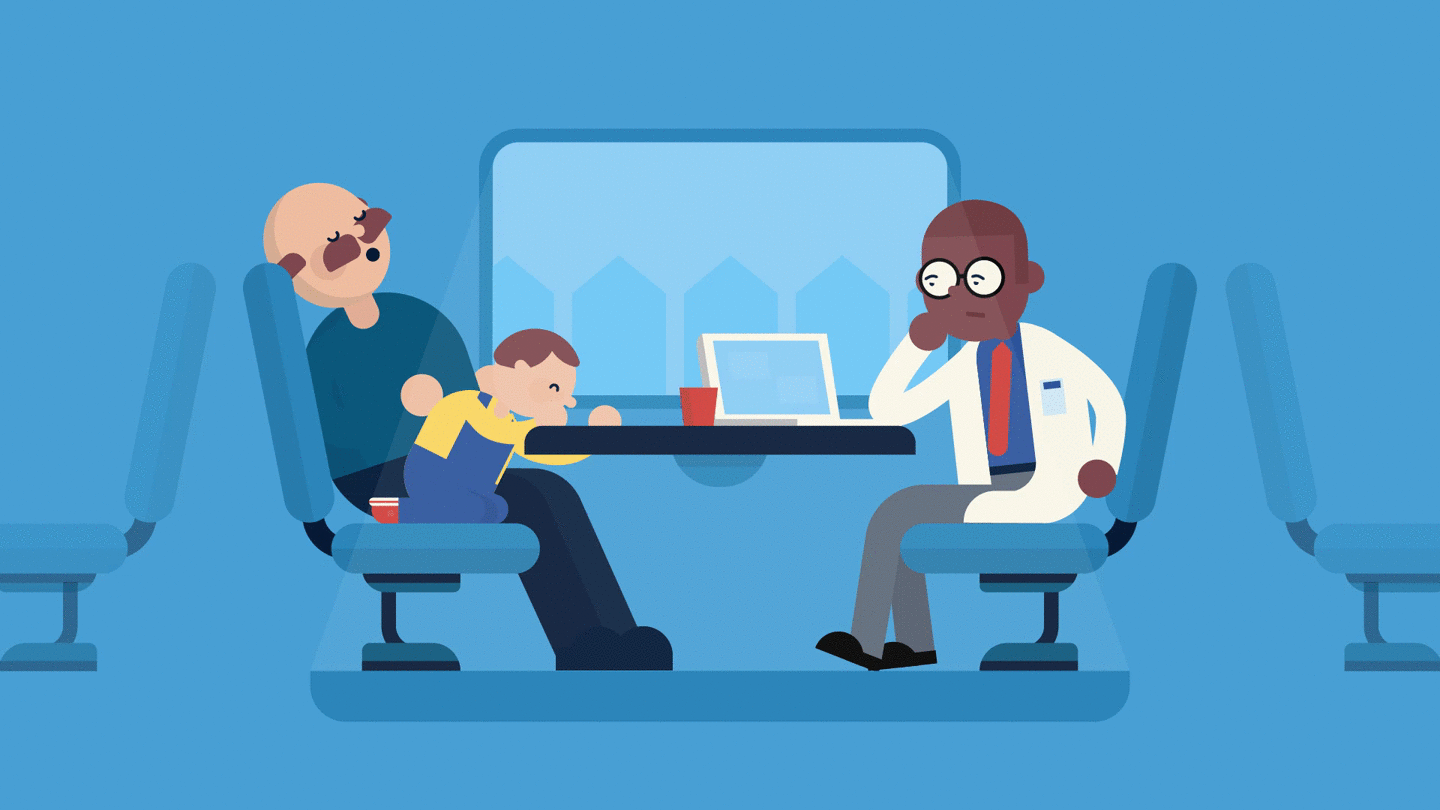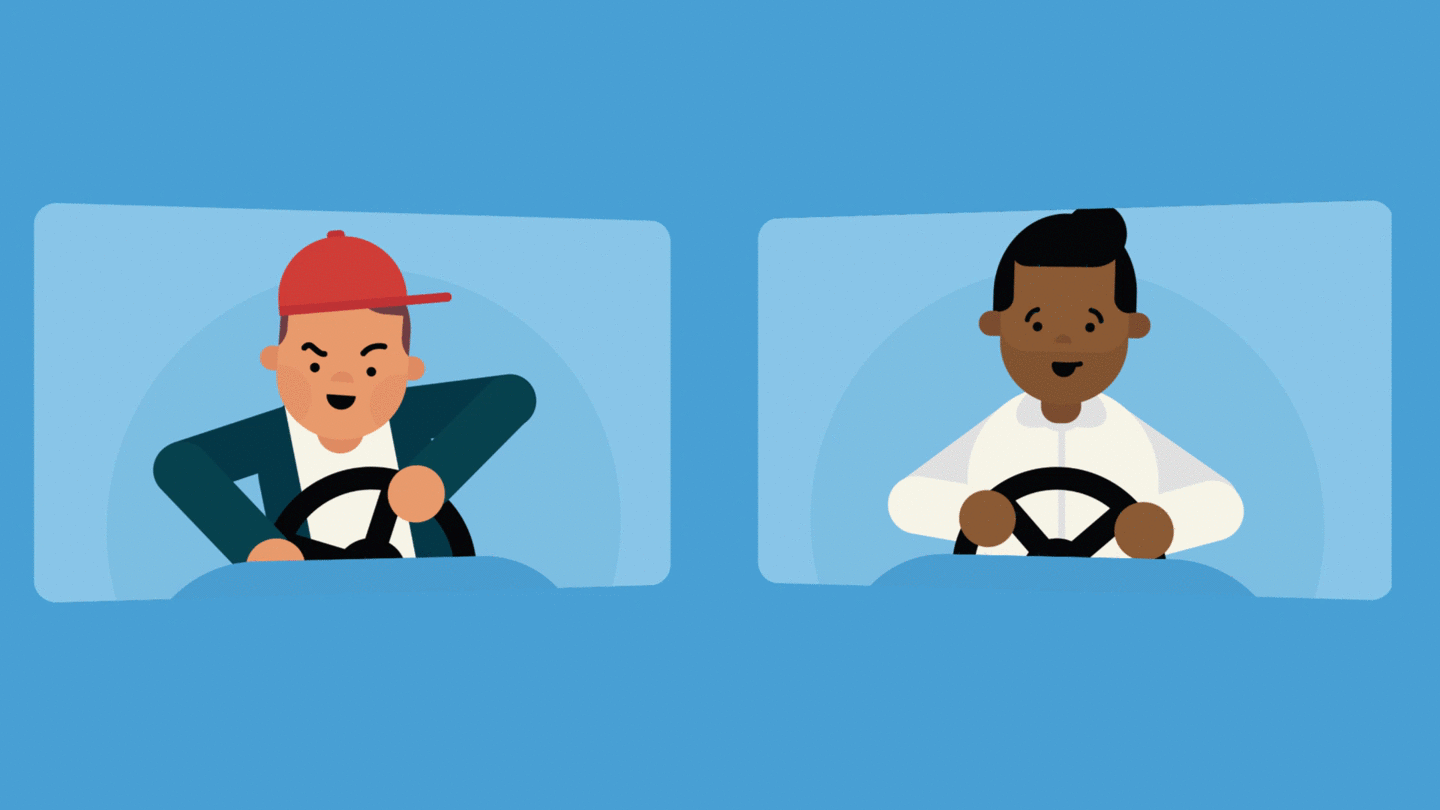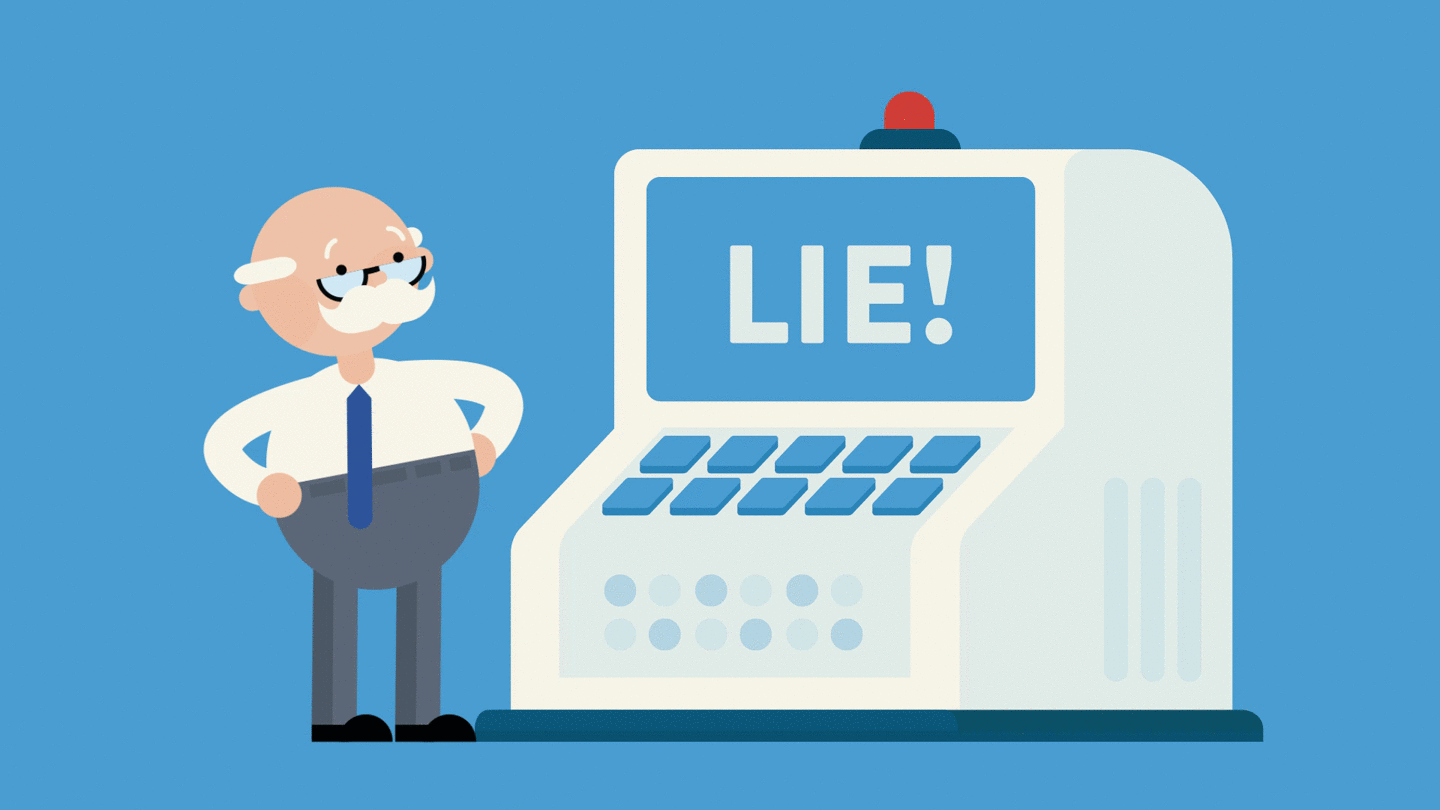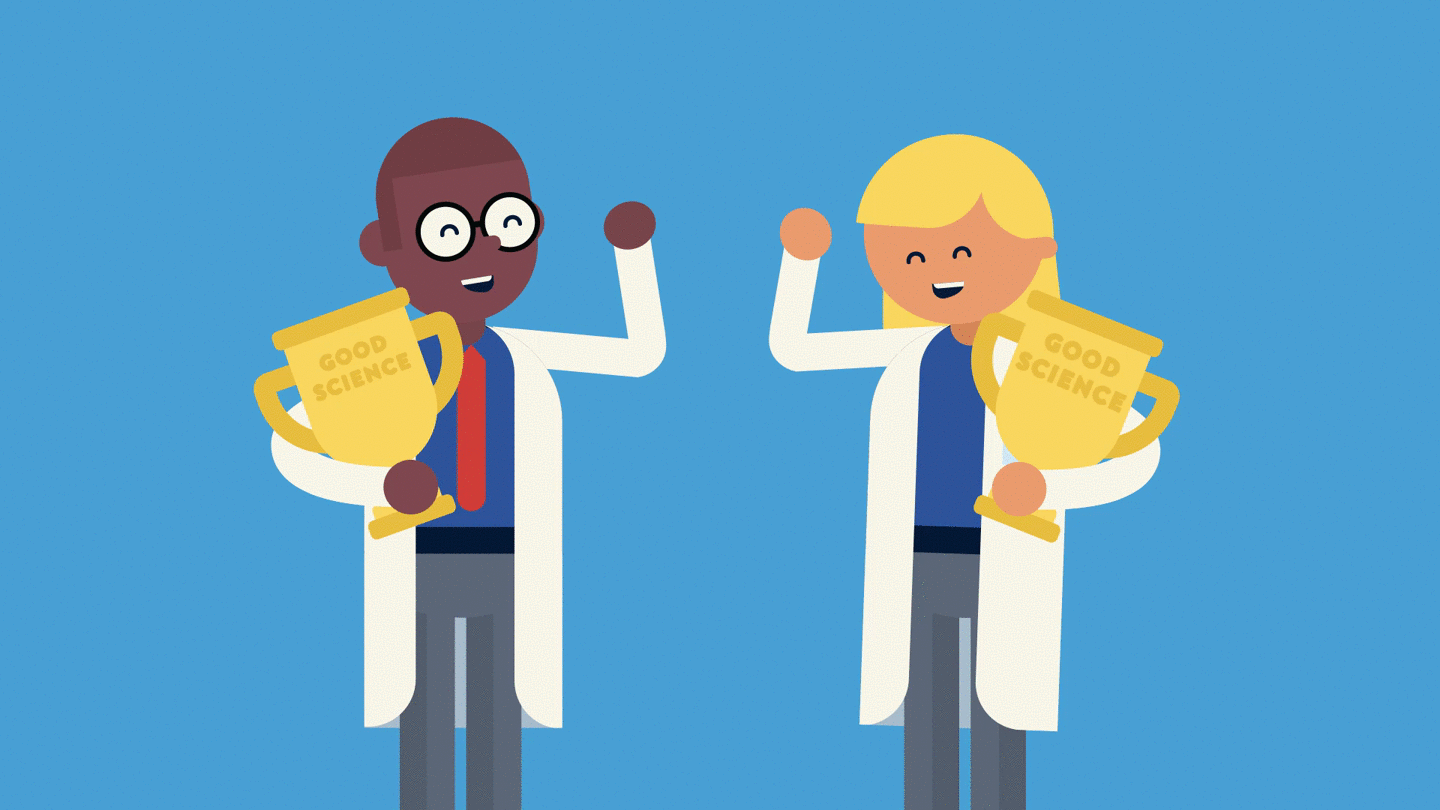 Tell us more about your new project!