---
Illustration | Website Design & Development
The Insurance Experiments
The Challenge
The Association of British Insurers wanted a unique online campaign that wasn't just another traditional, bland and boring corporate insurance project.

Given that we'll likely be competing for attention with comedy cat videos and lists of 59 things you never knew about avocado, this project had to look different than your usual insurance marketing ad. It had to be fully educational and wittingly memorable.
The Solution
Using a simple character illustration style with fun bright colours and environments, the focus of the approach was to create a visually attention-grabbing and engaging campaign for those who are normally not interested in insurance.

Short and punchy, the animations feature a core cast of colourful and quirky scientist characters conducting experiments in the lab and finding out about insurance in silly humorous, clumsy situations. It was created to help the public easily get a grip on insurance and understand its principles.

The result is a fun and interactive campaign that effectively informs as well as entertains.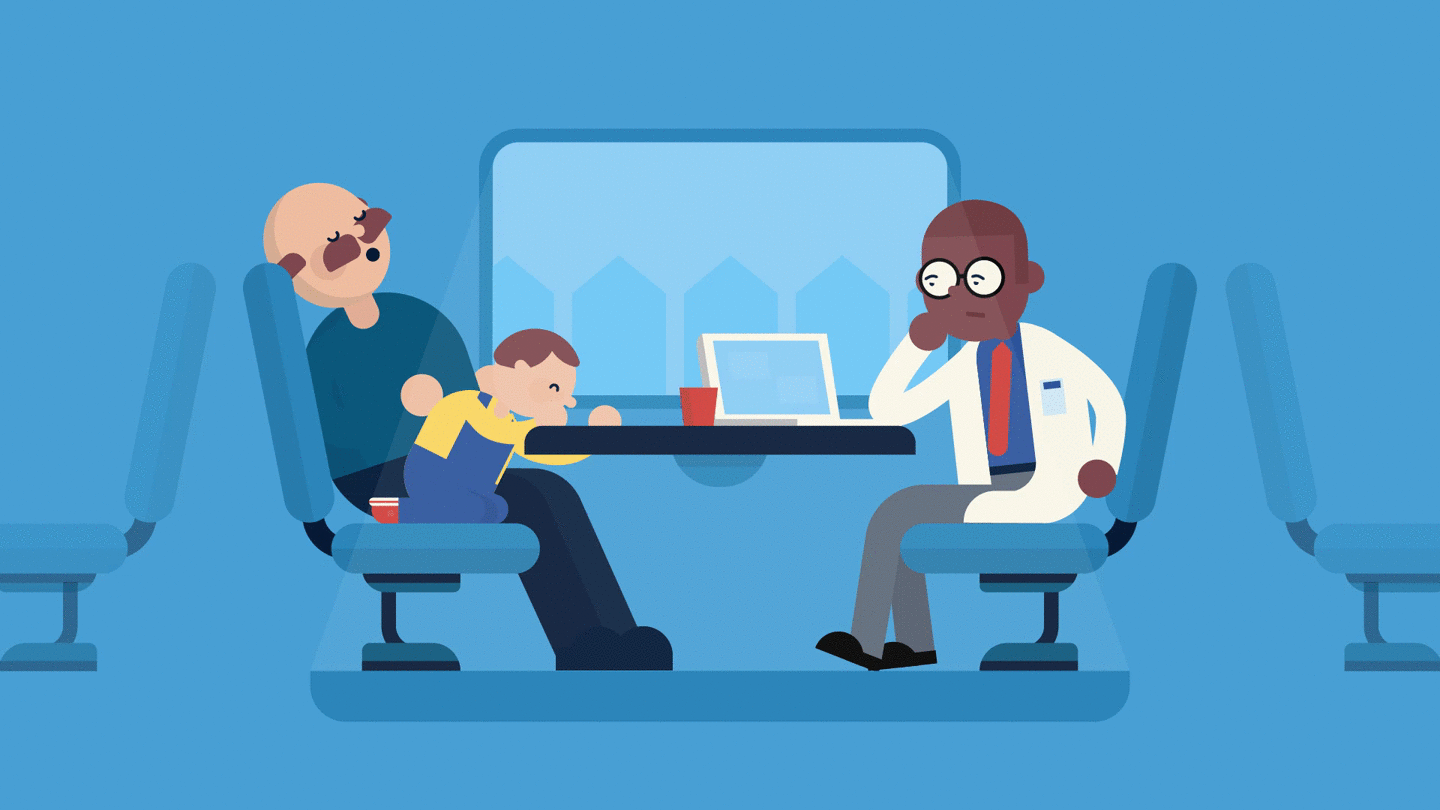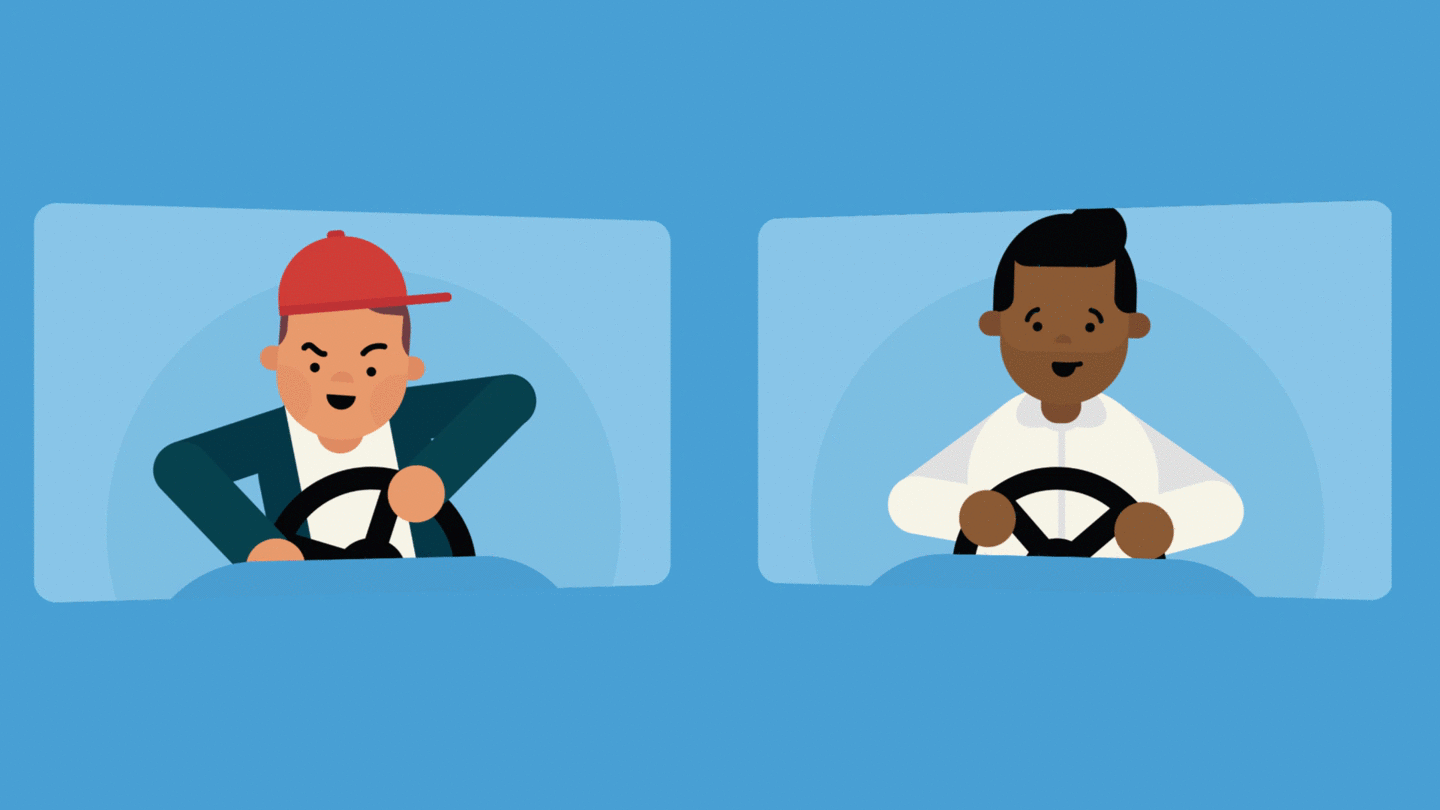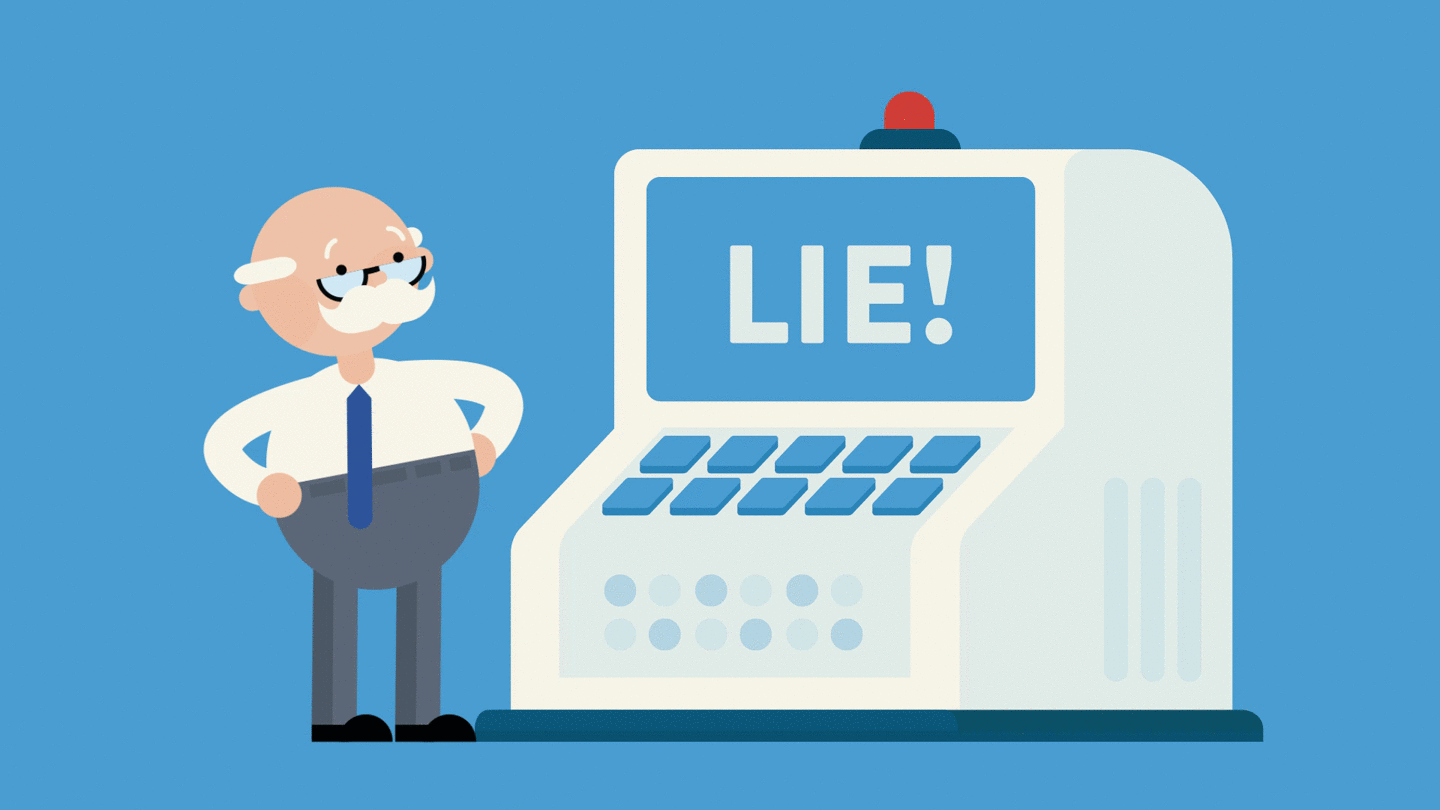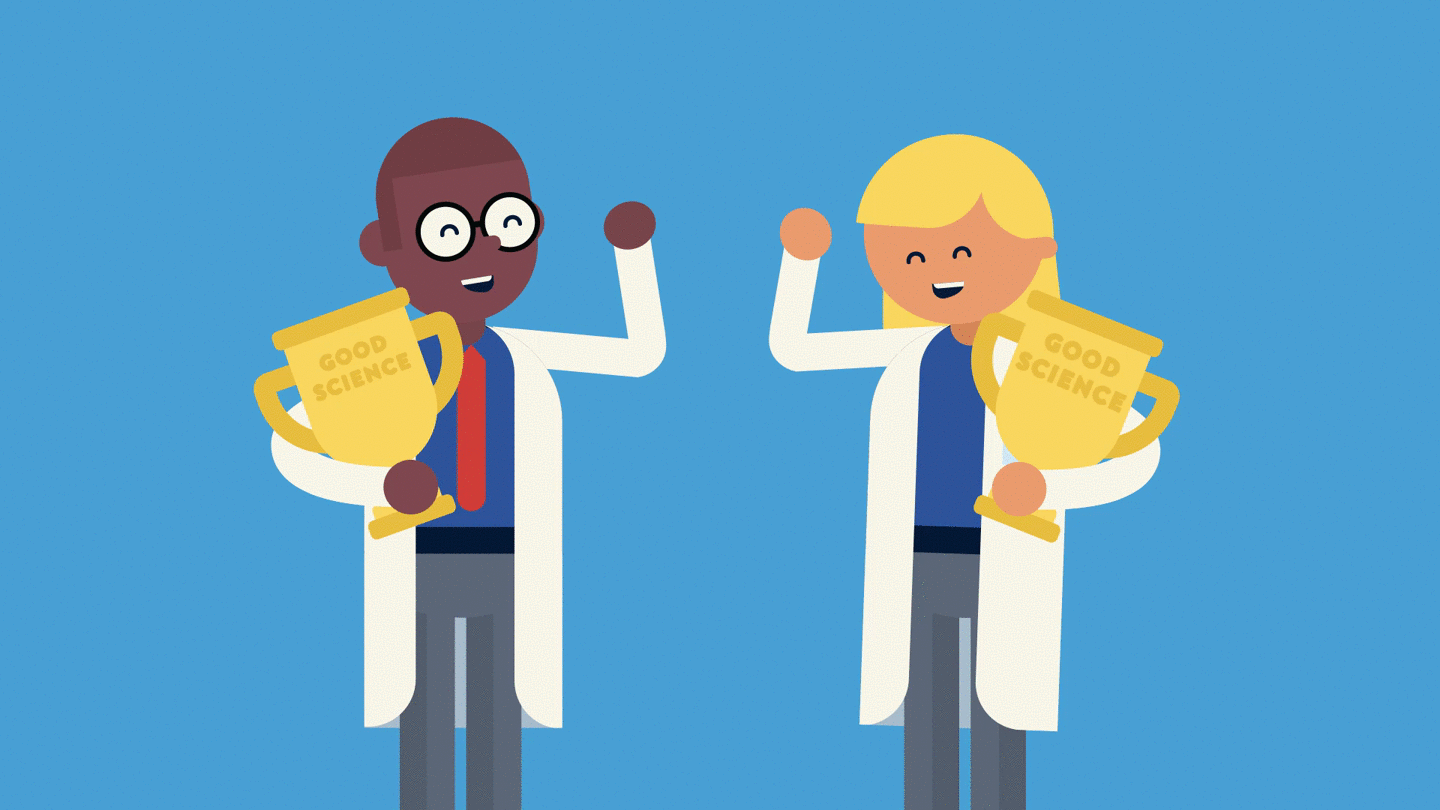 Tell us more about your new project!