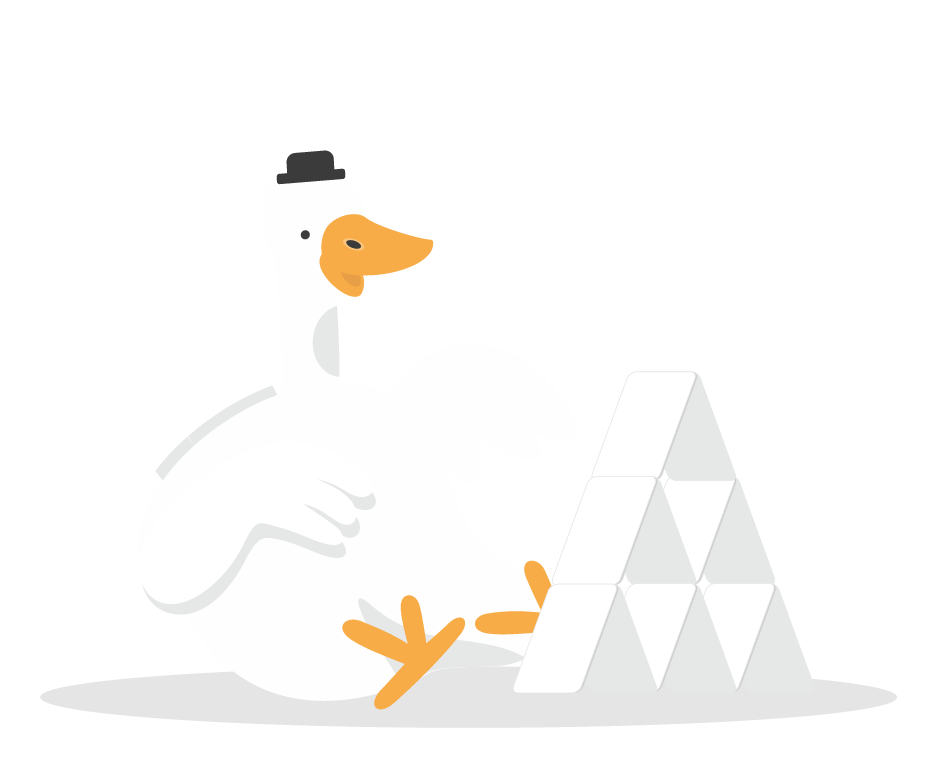 From the bottom to the top
Building Brands
We build brands from the ground up. Injecting life, personality and amazing stories. If you're the next big start-up or an established brand needing an overhaul, our Fishfingers are ready.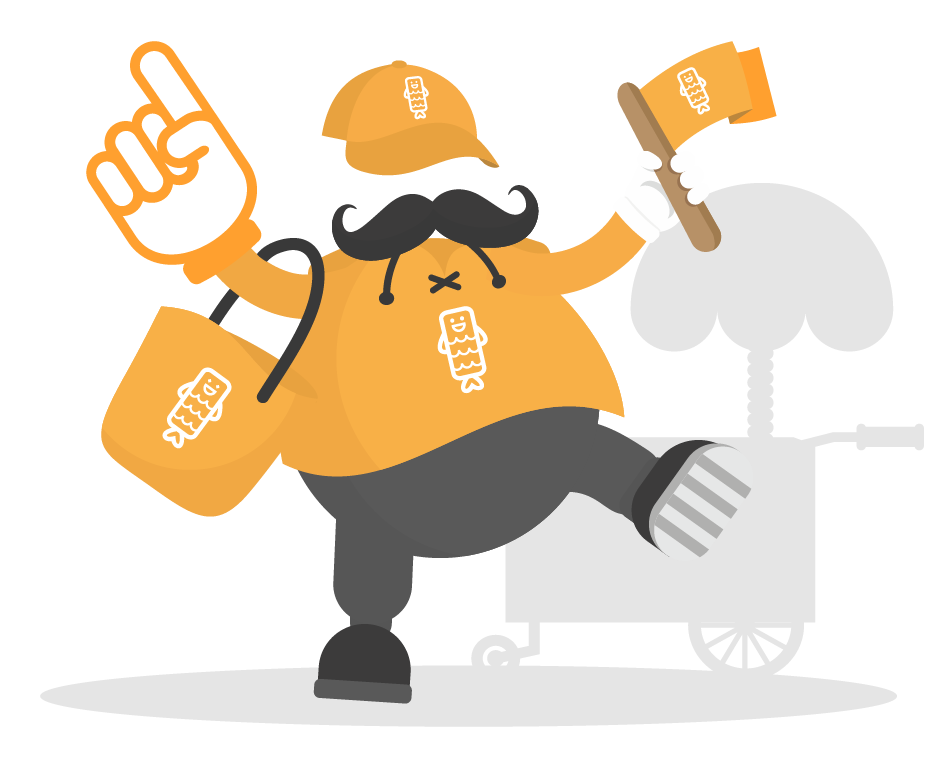 The full package
Not Just a Logo Design
We're a multi-talented school that delivers a complete brand makeover. Packaging, brand guidelines, stationery, vehicles, logos, adverts... if it needs to look good, we've got you covered.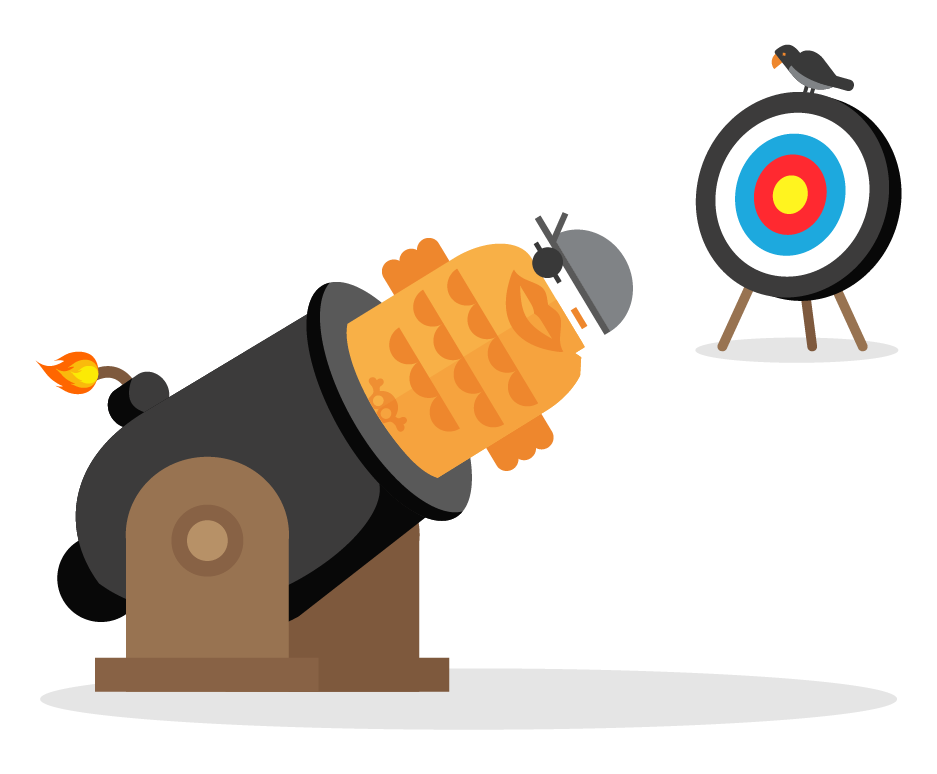 You can't beat a bit of Bully!
Always on Point
Our Fishfingers constantly evolve to keep our designs fresh and tasty. We strive to push boundaries that capture the attention of our clients' audiences. We create work that people want to see.
Check out some of our work...
Tell us about your new project!