Fishfinger Celebrates Impressive Client Feedback
During these uncertain times, it can be hard to get noticed. We hear you, and we want to help. Founded in 2014, FIshfinger is an award-winning creative studio specializing in design, motion, web, and social. We provide branding, web design, and graphic design services to businesses large and small in a variety of industries. We're located in London with our awesome Fishfinger team!
Some of the clients we've helped over the past few years are Google, WWF, Red Bull, Adidas, and Penguin Books. To better serve our clients, we set up a profile on Clutch, a B2B ratings and reviews site. Some of our clients have left us great reviews! In fact, we just received a new one.
We recently created an e-learning video for a leading mobile gaming company. For this video, we created a script and provided voice-over samples as well.
"They have a great ability to see beyond the basic requirement and want of the customer." –Global H&S Manager, Mobile Games Company
Another one of our recent projects was for a food manufacturer and retailer. We were able to create a solid branding identity represented through packaging, logo, and website design.
"Everything they created for us really stands out." –Founder, Food Manufacturer & Retailer
You can view all of our reviews on our Clutch profile!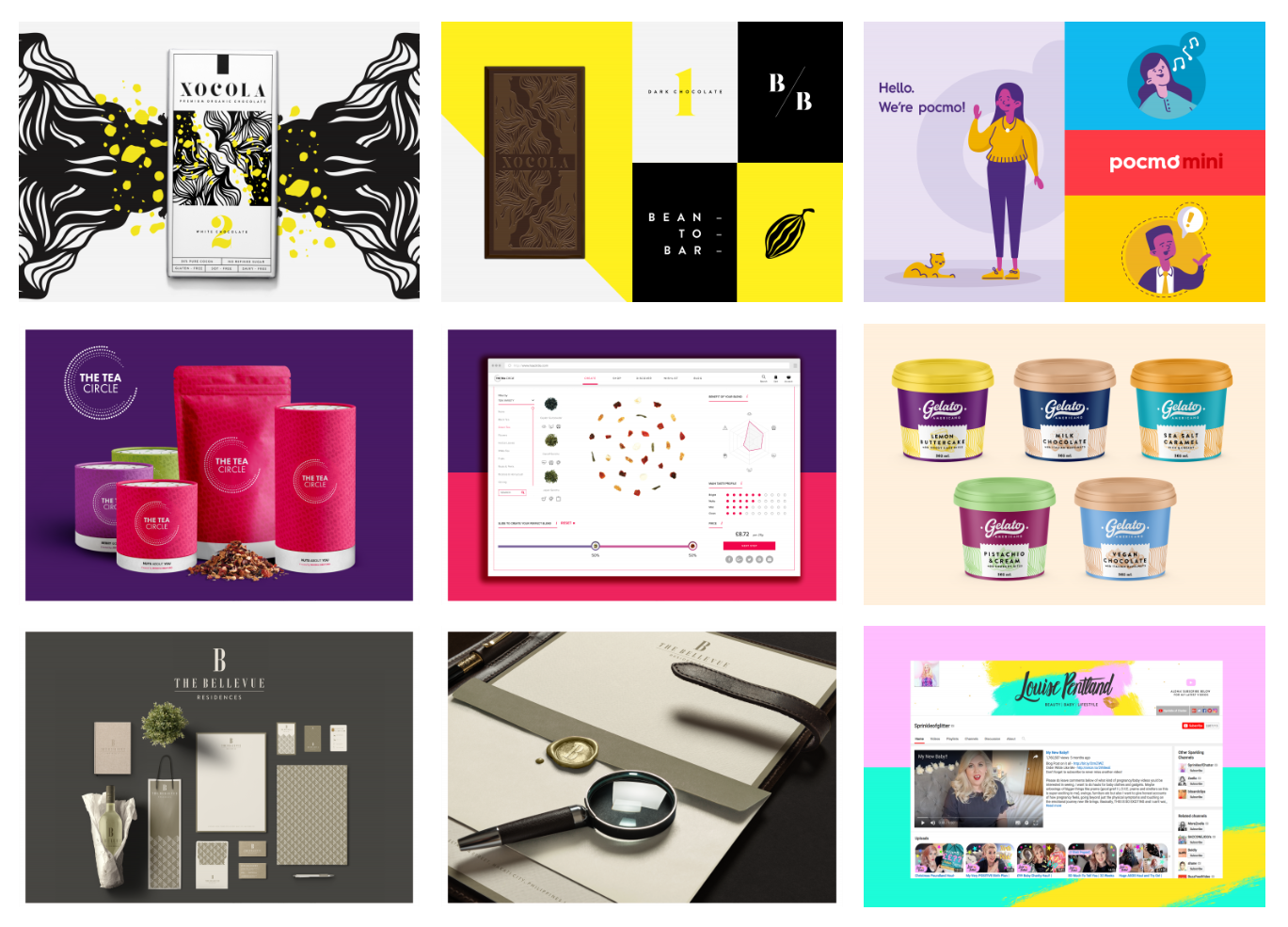 Clutch takes the work out of looking for the best agencies for you. They've found all of the best branding agencies in the U.K. so that you can find the perfect fit for your business. Effective branding is vital to your business, as it can distinguish your product from its competition and increase consumer interest. Along with the best agencies list, they offer how-to guides and articles about the state of tech today. Oh yeah, and for free.
In London? Check us out. We turn regular fish into rock stars. Want to send us presents? Get our details on our website! You can also check out more of our projects to see what we're all about. Your project would make an awesome addition.